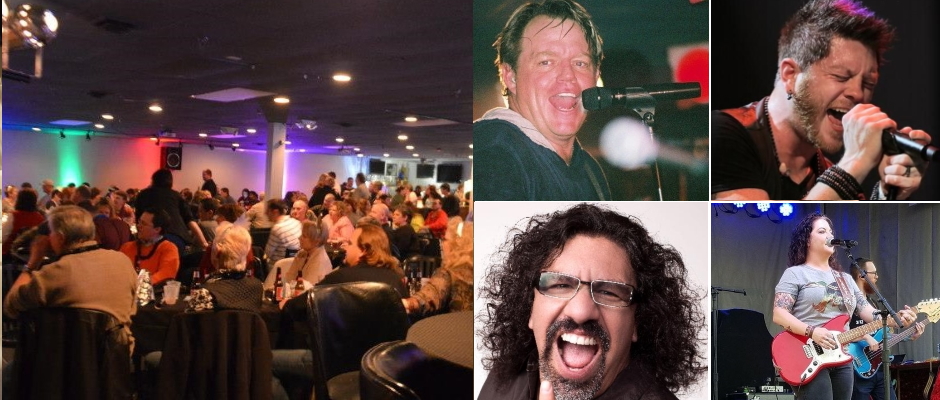 What is The First Avenue Club? Your Versatile Value Venue!
The First Avenue Club is Iowa City's Versatile Value Venue – the perfect place for your special event! From small soirees featuring our in-house delicacies to mouth-watering buffets for up to 500 guests. Or, make our space totally yours…your décor, your food, your style.
If you're considering a company party, business luncheon, retirement party, holiday party, family reunion, or any other group get-together, contact the First Avenue Club first!
The First Avenue Club also offers you a terrific value that helps you maximize the benefits and services for your budget. We offer everything from event packages for every budget to a wide range of options so you only pay for what you want.
We are your ultimate Versatile Value Venue!