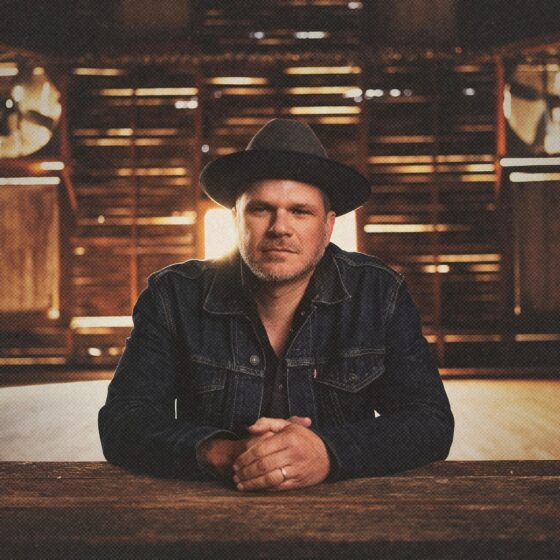 Jason Eady
Date:

2023-10-14

Time:

08:00

Location:

IOWA CITY

Venue:

First Avenue Club – 1550 S. First Ave.
The club welcome Jason Eady (full band) with special guest Midnight River Choir on Saturday, October 14th. This is an all seated show. General Seating tickets: $23 ($20 plus $3 service fee). Reserved table of 4 with tickets: $115. Doors are 7:30 and the show starts at 8:00.
ABOUT:
About the forthcoming album, Eady reflects:
"The idea for this album started the day that I finished my last album To The Passage of Time. Gordy Quist, the producer of that album, asked what I wanted to do next…
Mississippi is an album I've been wanting to make for a long time. I've always been a lyrics first kind of writer, but this time around it's all about the sound. Growing up in Mississippi, I was raised around that groove centered music and it's always been a very big part of what I do. I've usually had at least one song on each album that touched on this sound, but this time I went all in. This was a fun album to write because I completely shifted gears and let the music decide what the words were going to be. The words had to fit the music, which is the opposite of my usual process.
Being a member of the Band of Heathens, I knew this was going to be right up Gordy's alley. He put together an amazing group of players that got exactly what we were going for. And just like the last album, we recorded everything live, all at once, including harmony vocals. Since the vibe was important for this one we knew that was the only way to do it and capture that energy. I couldn't be happier with the way it turned out.